Hello,
Oops, I'm a bit late with my DT card. I just don't seem to have a minute just now it's all go all the time! I keeping thinking once I get the next event out of the way I'll get back on an even keel then something else comes along. I definitely need to get better at saying that little word 'NO' lol.
So on to my card. Our theme this fortnight at
I ♥ ProMarkers
is 'Inspired by a Film or a Song' the challenge is sponsored by ColArt (Letraset) and Digital Delights.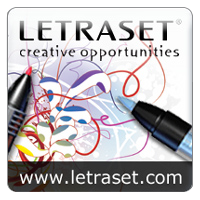 I've used a fab sponsor image from Digital Delights called Captain Colin for my card. It's been coloured with Promarkers as always. The colours are loosley based on 'Captain America' and I was inspired by the song 'Superheroes' by The Script.
Thanks for stopping by, hugs, Shona xx